TOKYO STYLE DJ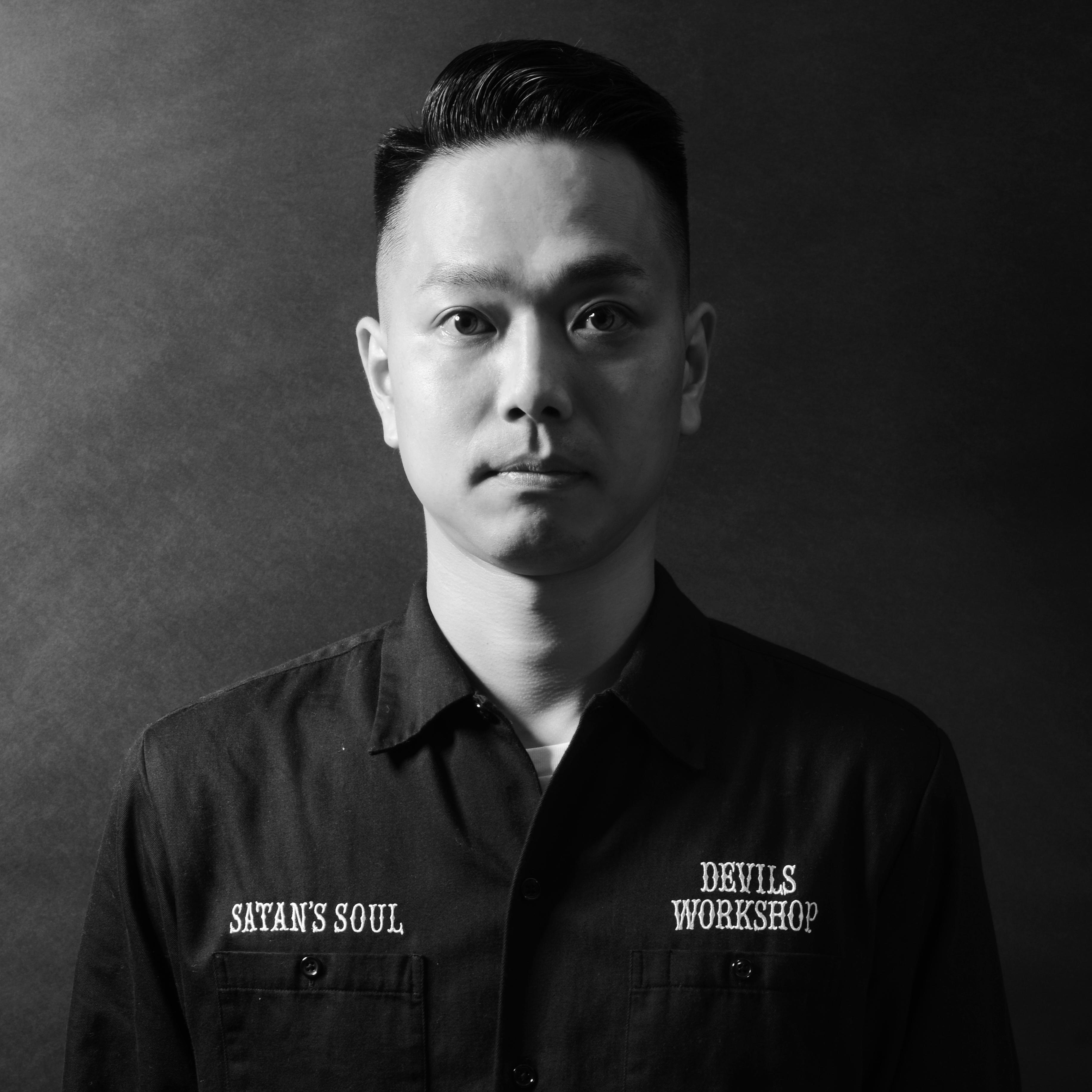 Tomoharu
2008年よりDJ活動スタート。
わずか3年足らずで、渋谷の超人気クラブCamelotのメインフロアDJに抜擢され、確かな実績を残し、その後、現在に至るまで都内有数のクラブでメインDJを務めてきた。DJのPLAYスタイルは現在では数少ない、リアルオールミックス。抜群の安定感と、年代、ジャンル問わず縦横無尽に繰り出す幅広いプレイに定評があり、DJの本数は年間300本を超える実力派DJ/イベントプロデューサーである。また有名アーティストのLIVE DJ、結婚式、企業パーティ、そしてアパレルブランドのインストアイベントなど、クラブ以外でも対応出来る柔軟性を持っている。
最近は、毎週末1000名以上の集客を誇る西麻布で老舗CLUB MUSEのメインDJとして活躍しているほか、TK SHIBUYA、DiA TOKYOでのレギュラーパーティも開催しており、まさに渋谷・西麻布・六本木を繋ぐキーマンである。
TOMOHARU started his DJ career on 2008. He was chosen to play at Shibuya's most popular club Camelot's main floor in no more than three years and made solid positive results which lead him to perform at countless clubs in Tokyo.
Recently, TOMOHARU has been working as an event organizer at Color Tokyo Night Cafe, Roppongi every Wednesday titled 'Sui-Kara' and achieved to make the biggest party in Tokyo on weekdays. Known as Tokyo's most wanted all mix DJ, his sets can rock any type of crowd given to him no matter what genre or age. As proof, TOMOHARU now plays for at least 300 parties every year. TOMOHARU also DJs for famous artists, weddings, company parties, apparel stores, etc. which shows his flexibility of his DJ mixes.
TOMOHARU has no plan to slow down; there is not a single person who doesn't know him in Tokyo because of his high quality DJ style and event organizing ability.
Tomoharu Instagram Feed
SCHEDULE
10/2(Wed) @ ATOM TOKYO
10/4(Fri) @ DIANA
10/4(Fri) @ ATOM TOKYO
10/5(Sat) @ ATOM TOKYO
10/6(Sun)WEEKEND CAMELOT -SUNDAY- @ CLUB CAMELOT
10/9(Wed) @ ATOM TOKYO
10/11(Fri) @ ATOM TOKYO
10/12(Sat) @ ATOM TOKYO
10/13(Sun)WEEKEND CAMELOT -SUNDAY- @ CLUB CAMELOT
10/16(Wed) @ ATOM TOKYO
10/18(Fri) @ ATOM TOKYO
10/19(Sat) @ ATOM TOKYO
10/20(Sun)WEEKEND CAMELOT -SUNDAY- @ CLUB CAMELOT
10/23(Wed) @ ATOM TOKYO
10/25(Fri) @ ATOM TOKYO
10/26(Sat) @ ATOM TOKYO
10/27(Sun)WEEKEND CAMELOT -SUNDAY- @ CLUB CAMELOT
10/30(Wed) @ ATOM TOKYO
10/31(Thu) @ NEW PLANET
OTHER DJ / ARTIST
ARTIST CASTING